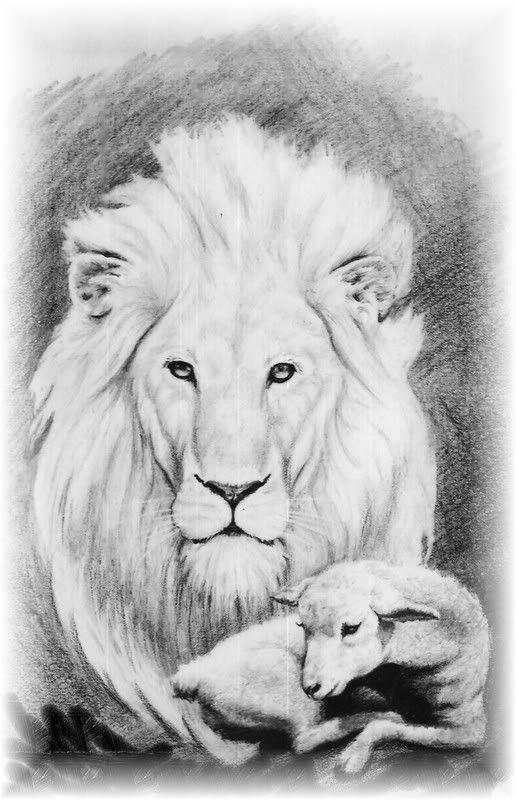 A girl needs to exercise! I've been stuck behind this computer for the last two days and my bones are starting to ache. Must make
to-do list
a little shorter. Painting the master piece shall be axed. One nice thing: even though it's around 100 degrees outside, the garden is flourishing (tomatoes, apples, grapes, apricots and persimmons) and our one-year-old home is staying a cool 77 inside without turning on the air conditioning. Around 2:00pm it gets up to 80 degrees near and around the kitchen so we turn on the fans. Nice!
In any case, I promised myself to write one article per day this summer for Associated Content. Looks like one every three days is a more do-able goal. Oy, my brain! "Famous Self-Published Authors" is off to my writers group for a quick edit and proof read. Other topic Suggestions would be very appreciated. Here's my last article:
The Father's Day Letters.
Upload it, print it, send it to all those young men who are growing up without a father (and it's been a struggle).
Join my team of writers
, I'd love to have you on board. Pay is good if you write well, which I know you all do.
Furthermore, I've also started my business blog of sorts at
The Family Book Cellar
. Our goal there is to make at least $400 a week online and take some of the business from this blog over there. We are half way to reaching this goal but it's kind of a sea-saw battle. We shall endure.
Well, I am off to do more research for my next article and I will need to get through my school assignment by midnight tonight. A sermon lies on my desk to be typed and printed, and I need food. Enjoy this summer's day and thank God for it.
Gatekeeper
Our Books And Stuff
Associated Content