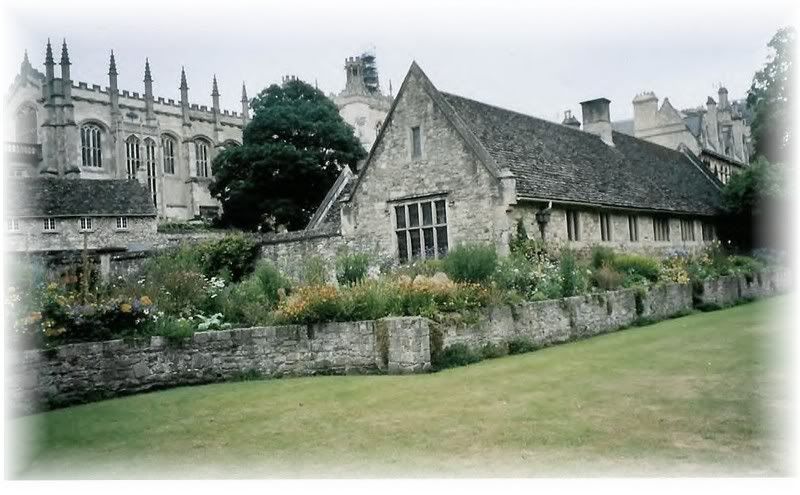 I am just a simple Southern California girl who spent her childhood skating in Holland before settling in the Land Down Under at the sweet old age of eight. If you rewind my life a little further . . . well then I'm a little jungle baby from New Guinea. And somewhere along this journey there is a mystery for me to unravel. Because I remember a place, a beautiful happy place. It was filled with early morning fog rising up from the grounds of an ancient park. This park was a stone's throw away from a palace. A real palace where royal families and all their squires lived.
Mother said we visited London for a day a long, long time ago. Just one day? What we were doing there is still a mystery to me? Maybe it was just a layover. Mmmm. In any case I remember little cars driving in circles and really big double deck buses. Actually, I only remember seeing one. There was so much else to see, but because we had just that one day we ran everywhere--laughing. The fog lifted, bells rung, guards marched and I have no idea how to put this all in order.
I do remember wanting to return when I grew up because the people were friendly and talked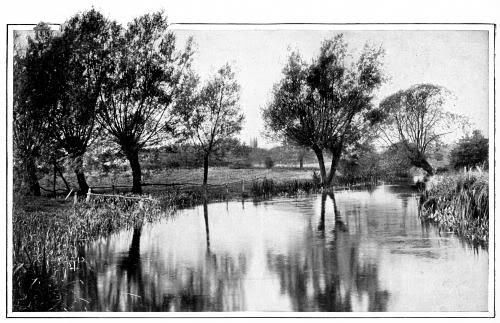 awfully pretty. And even though it was a gray cloudy kind of day the city was very colorful. As a matter of fact it was like one of those greeting cards painted in soft grays but has one splotch of color from a rose or something.
There's more to tell about that day but in comes in and out like a dream. I know I was there but nobody seems to be able to tell me why or when. It's a mystery to me.