A Novel

By
Deborah L. Alten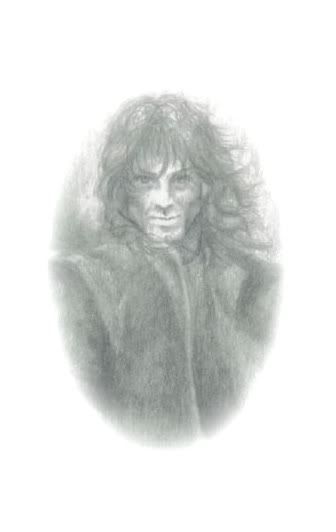 In the farthest corner of the darkest universe there is a world called Terra. A world ravished by myriad wars since the beginning of its time. It is the last outpost before one reaches the heavenly places. Billions upon billions of brilliant stars, many still to be discovered, decorate the infinite space between the heavenly places and Terra itself. There is but one moon to light the night and one sun to rule the day. And soon, on Terra, the sun will rise no more.
Paragon, middleland of Terra, is the lone nation amongst Terrans that has remained loyal to its creator, the Almighty One. In Paragon's smallest and most insignificant town of Canaan live the Watchers, the loyal and faithful protectors of their world. Nonetheless, even among Paragon's inhabitants, faith has weakened and hearts have waxed cold. One by one, they succumbed to the lies of The Whisperers. Still, the Almighty One kept a remnant, seven in all and a boy, a mere child, Matthias Fletcher—the nine-year-old son of a slain Watcher.
Matthias must re-establish the ways of the ancient Warriors and bring an end to the time of war on Terra. But the child is not yet in Canaan. He abides in the land of Akkad, a short journey south. Nonetheless, though Matthias Fletcher's age may seem far too young, he is the Watcher's son and duty will call him home. The child shall usher in a new world, but whether he and his guardians are ready for the task is yet to be seen.
(dla)
Swords of the Watchers will appeal to the new and growing market for the Christian Science Fiction/Fantasy genre. It is the first book of a trilogy. This novel is character-driven with the strong message that spiritual warfare is real and affects us all. The story itself will intrigue young adults, both Christian and non-believers, and will reveal that without a foundation in God the battle for their lives and souls is lost.

Chapters
:
1. Realms of Fletcher Manor
2. The Gatekeeper of Akkad
3. Paragon Lost
4. The Watcher's Son
5. The Whisperers
6. Abaddon: The Destroyer
7. Witch Creek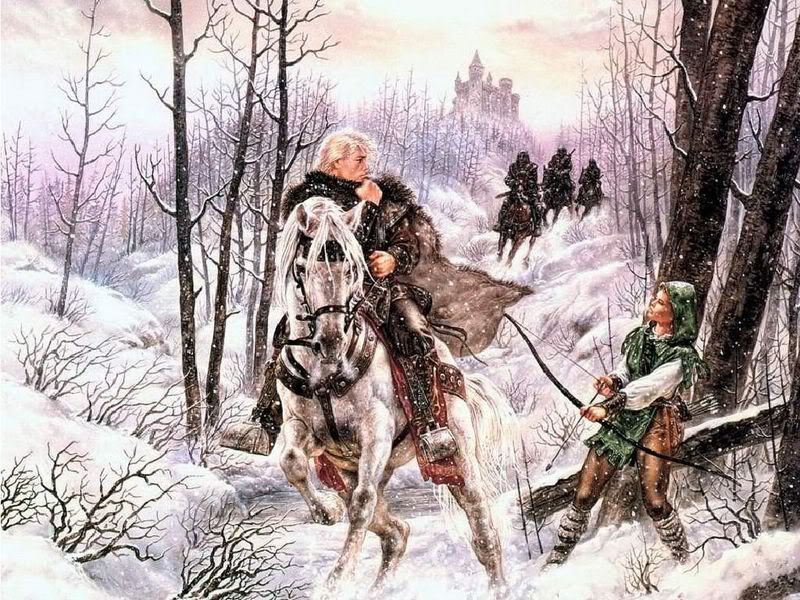 8. Paladin and Pernicious
9. The Gatherings
10. The Road to Perdition
11. The Spineless Gourmand
12. The Dark Lords of the River
13. Of Fire, Tartarus, and Fallen Watchers
14. The Lord of Unrest
15. The Matter of Choice
16. The Secrets of Canaan
17. Of Men and Courage
18. Of Swords, Rubies and a Wooden Box
19. The Fall of Akkad
20. A Time to Heal
21. Of Fortress Walls and Uriel
22. Brothers
23. The Philosopher of Falsifying
24. The Watcher's Journey
25. War
26. The End of Paragon