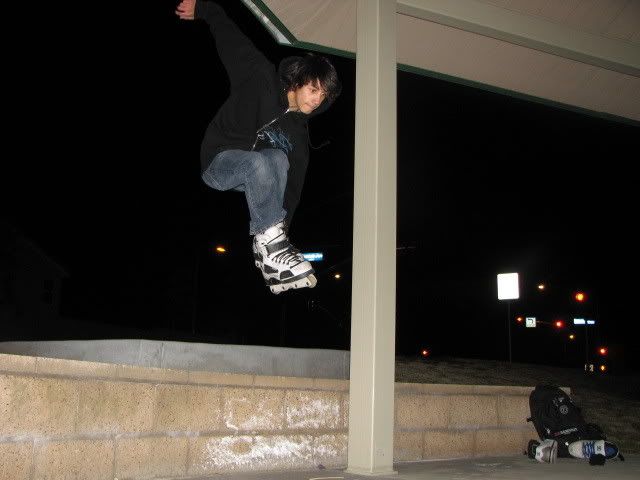 No really, little brother is stocking the family store,
Emmie's One Stop Depot
, with all the necessities of life. We would be honored, indeed, if you all came for a visit? One can only hope you do. If you order something I'll send you a FREE copy of our family cookbook,
Come and Dine
, if you like. At least take a look. That's Layne flying again.
Here's my pick of the week item. It's the awesome survival kit. Layne might have to pick one up from Uncle Josh soon. Anyhow click on the pretty red back pack and see all the amazing stuff it carries for all your emergency needs. Thanks.
You really need to check this back pack out. You won't believe what's inside. Go ahead, I know you want to.
emergency survival kit
Emmie's store
handmade soaps