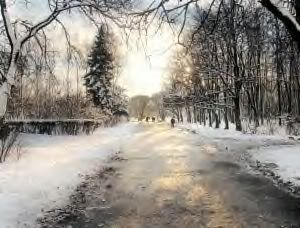 This morning, around 7:00am I woke up shivering--my blankets had fallen off the bed. Brrr, but I was up, said "Happy Birthday Jesus and how may I bless you today?" If I could.
Well, it's the 25th of December and it is deathly quiet in my neighborhood. Maybe that will change later. So I'm surfing the internet, made a couple of cents, threw away the turkey bones and am watching my daughter defeat those evil Orcs. Blah! Those graphics are just nasty!
It's going to be a nice, peaceful and relaxing Christmas Day. No friends, no family, just the Princess, the Gatekeeper, a few sword-wielding rangers and some pretty-boy elfs defending Middle Earth. I do however, miss the child that went to spend Christmas with his Dad. But these things we accept. Oh, yes, and let's not forget the Cowboys are fighting the Eagles, I believe, in just a little while. What fun it is to . . .
Christmas Eve was nice. Just two gifts for everyone, but we all adored each other for trying. It just meant so much more this year as we were reminded of the trials this family went through last year. No home, no food (the police department showed up with a Christmas meal later) and a very sick child. It's great to have blessings and miracles.
Hope you all have a terrific day and maybe this year instead of returning gifts you don't fit or like, you could give it away to charity. God bless.

Christmas Day
gifts