I will try to post many more writing contests, especially those who are free to enter and still give a prize. If you enter any of these, please leave a comment.
PitWit Magazine
Category: Fiction
Entry Fee: Free
Prize: $25 for first place
Contest closes: August 15, 2006
Writers may submit multiple entries and author retains copyright.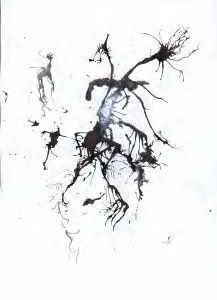 SpecFicWorld
Catagory: Sci-Fi, Fantasy
Entry Fee: $7
Prize: $125 First, $100 second, $75 third
Contest closes: Sept 10, 2006
There are 13 entries to date